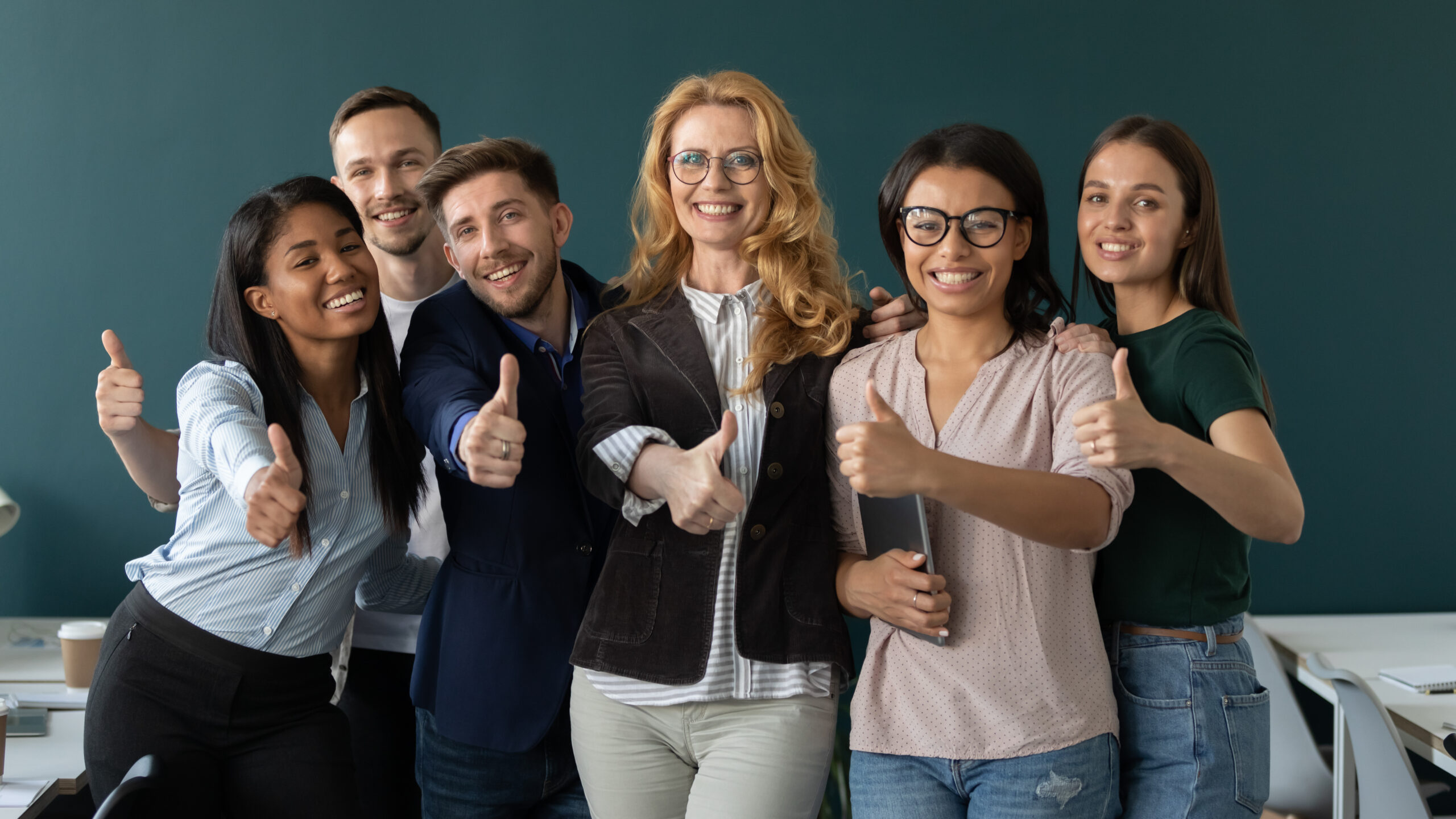 Your Employees Are The Core Of Your School District
Compensation satisfaction represents an important construct to School District and plays a significant role in determining employees' job satisfaction.
In today's post-pandemic world, School District are finding it extremely difficult to retain existing employees and are finding more competition when it comes to attracting new staff members, from teachers to lunchroom staff to bus drivers.
What We Do
LEAN Frog is here to help by providing public schools with Strategic Compensation Recommendations through our Compensation Studies
We analyze current pay practices and help you answer the following questions:
Does the district's current compensation structure align with the district's current strategy?
How does the district's compensation structure align with the current labor market and peer school districts?
Are there opportunities to improve and better align compensation with peers/market and job responsibilities?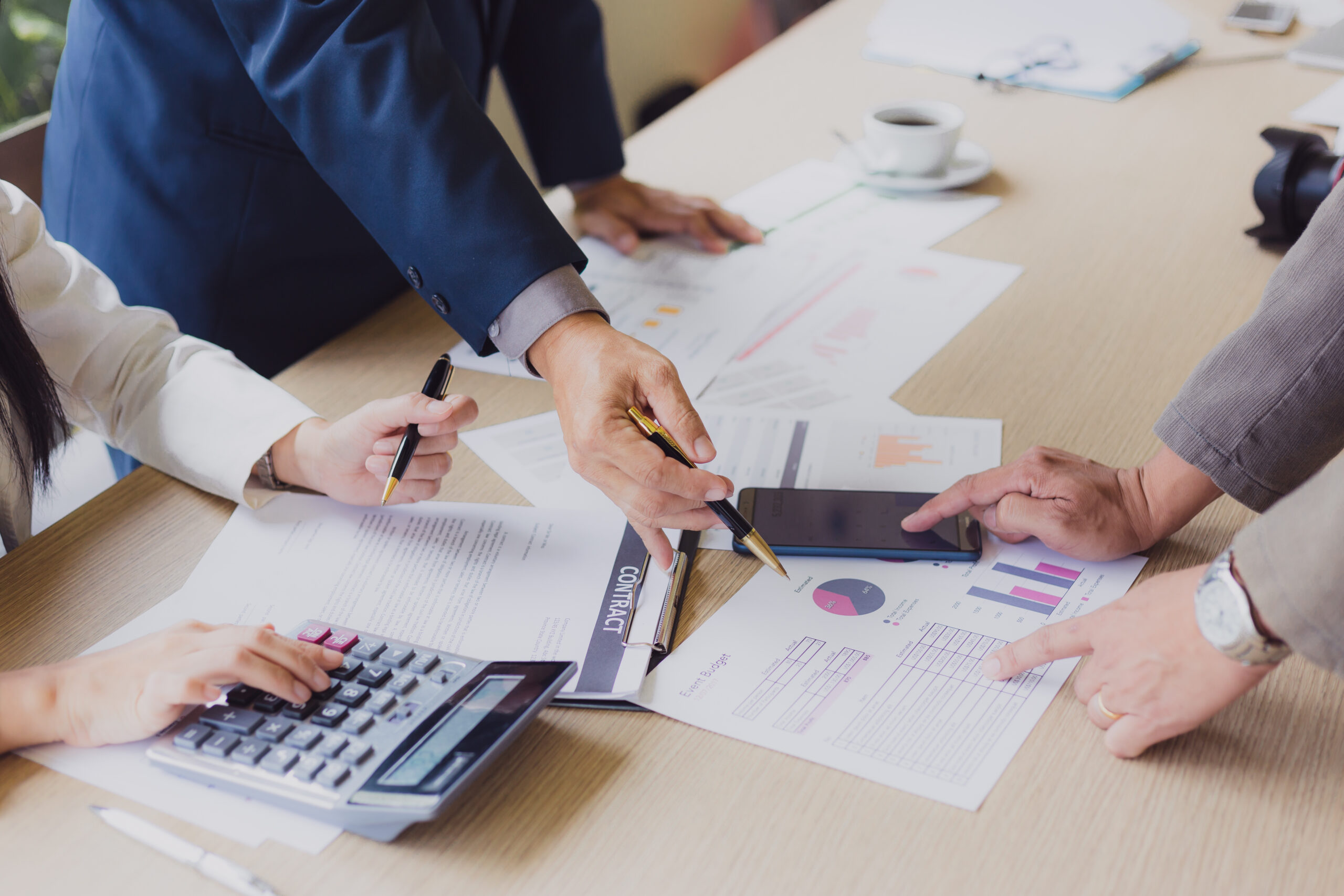 Why Do I Need A Compensation Study?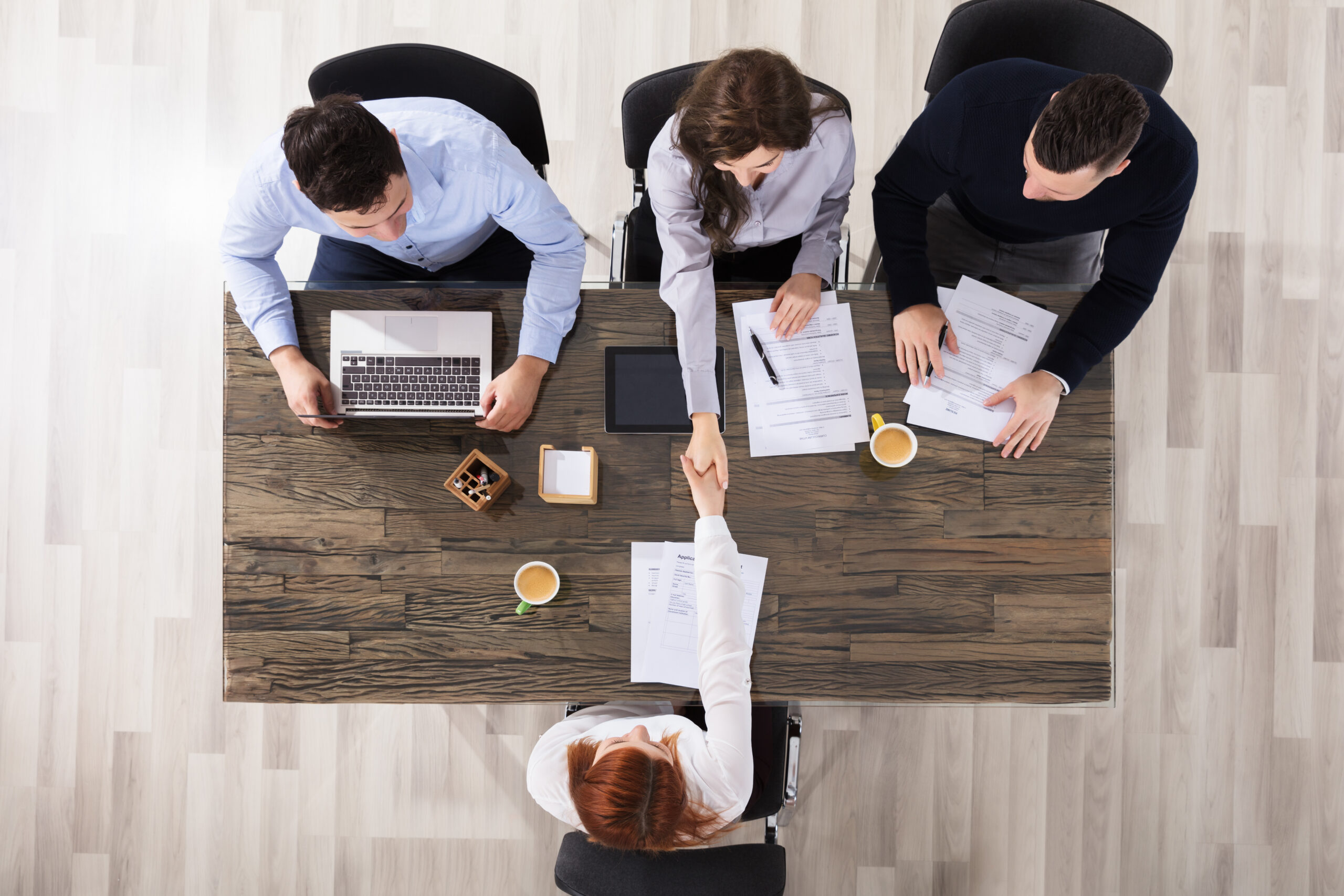 Recruit the Best Talent
Today's job market is more competitive than ever, and compensation is a major player in attracting the best and brightest of employees. Choosing a proper pay scale that is strategically aligned with, or in some areas better than, your competition gives you an edge to attract desired staff during today's tough times.
Retain Staff
Once you have secured top talent, you want to keep them there and you certainly do not want to lose your existing talent. To do so, you need to keep a handle on the compensation market/peers vis-a-vis job positions. Employees expect to be paid in alignment with the prevailing market/peer salaries. If you fail to do so, they may choose another School District or may leave for local non-education jobs.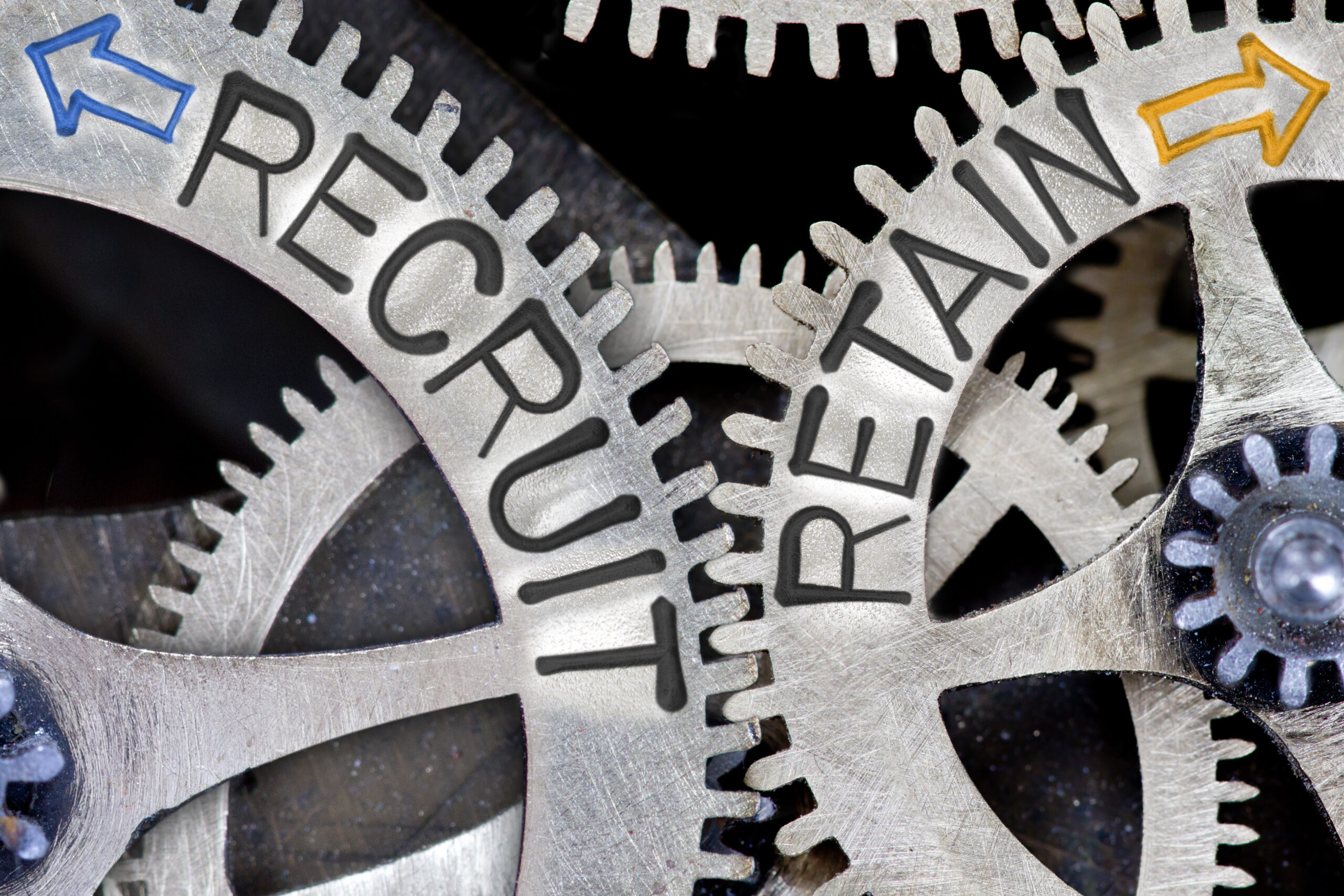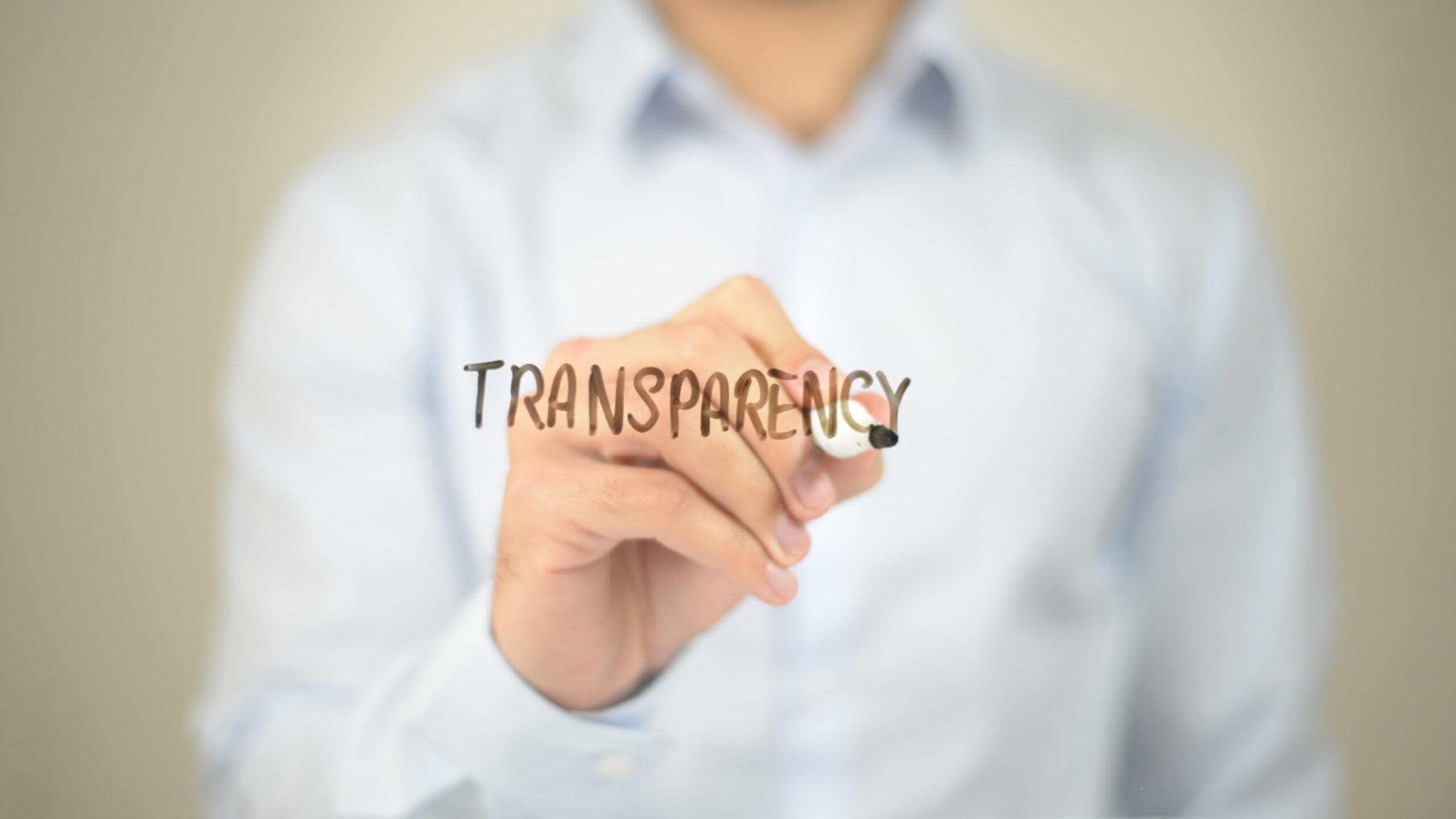 Create A Culture Of Transparency
Having a well-defined structure in place to guide how job offers are made and the salary offered is important. The same is true when making promotions. A good compensation study serves as a source to ensure ongoing internal equity to be used by your HR representatives and staff leaders when it comes time to make and communicate compensation decisions. You can maintain transparency while staying consistent, aligned and up to date.
Save Time
While there's a growing volume of free compensation data on the internet and some School District may publish some position salary schedules online, hopping from website to website trying to find the information and cobble it together is a time-consuming process and often inaccurate. A compensation study will allow you to make fairer decisions and manage resources more wisely.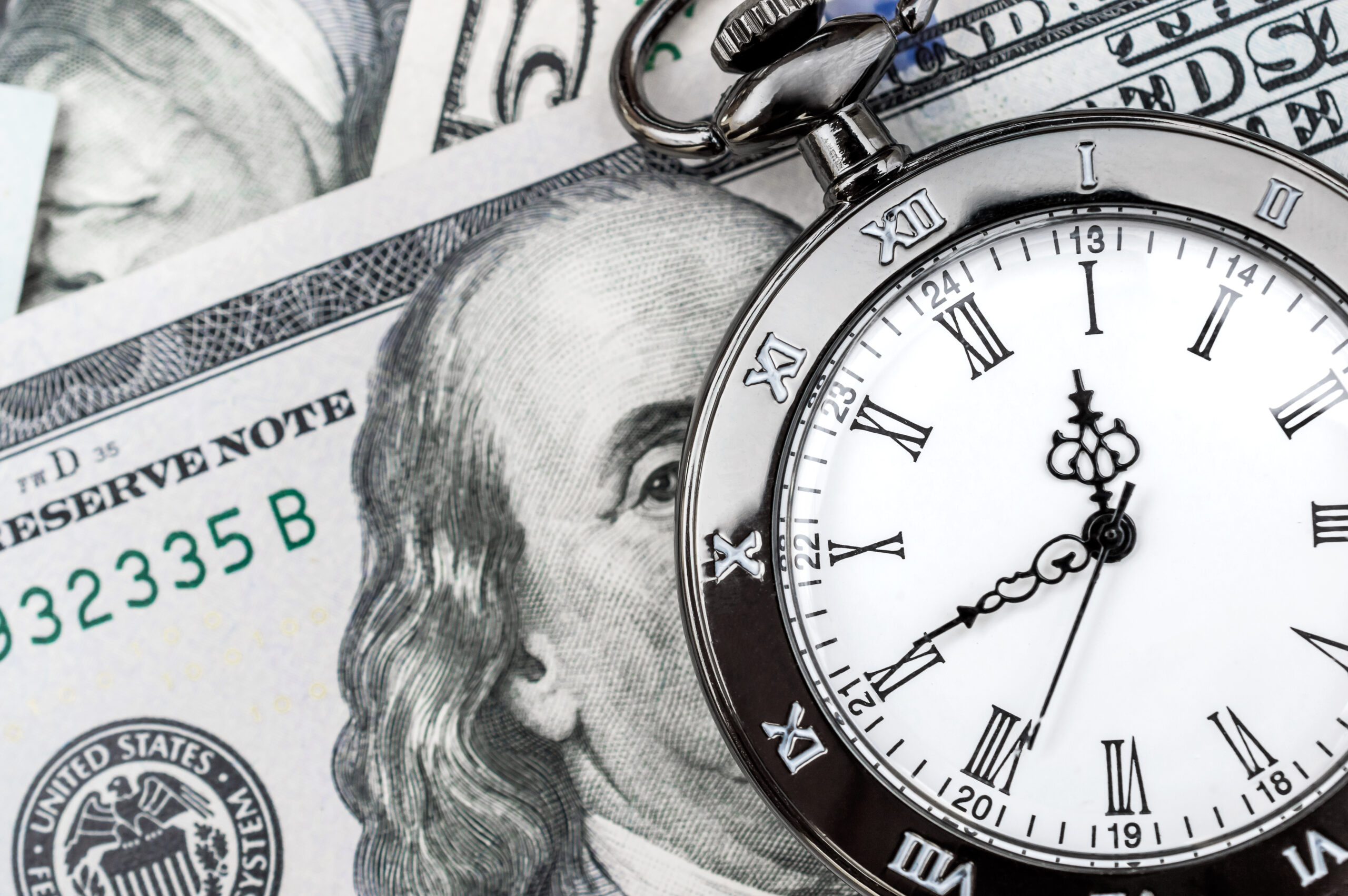 Why Choose Us?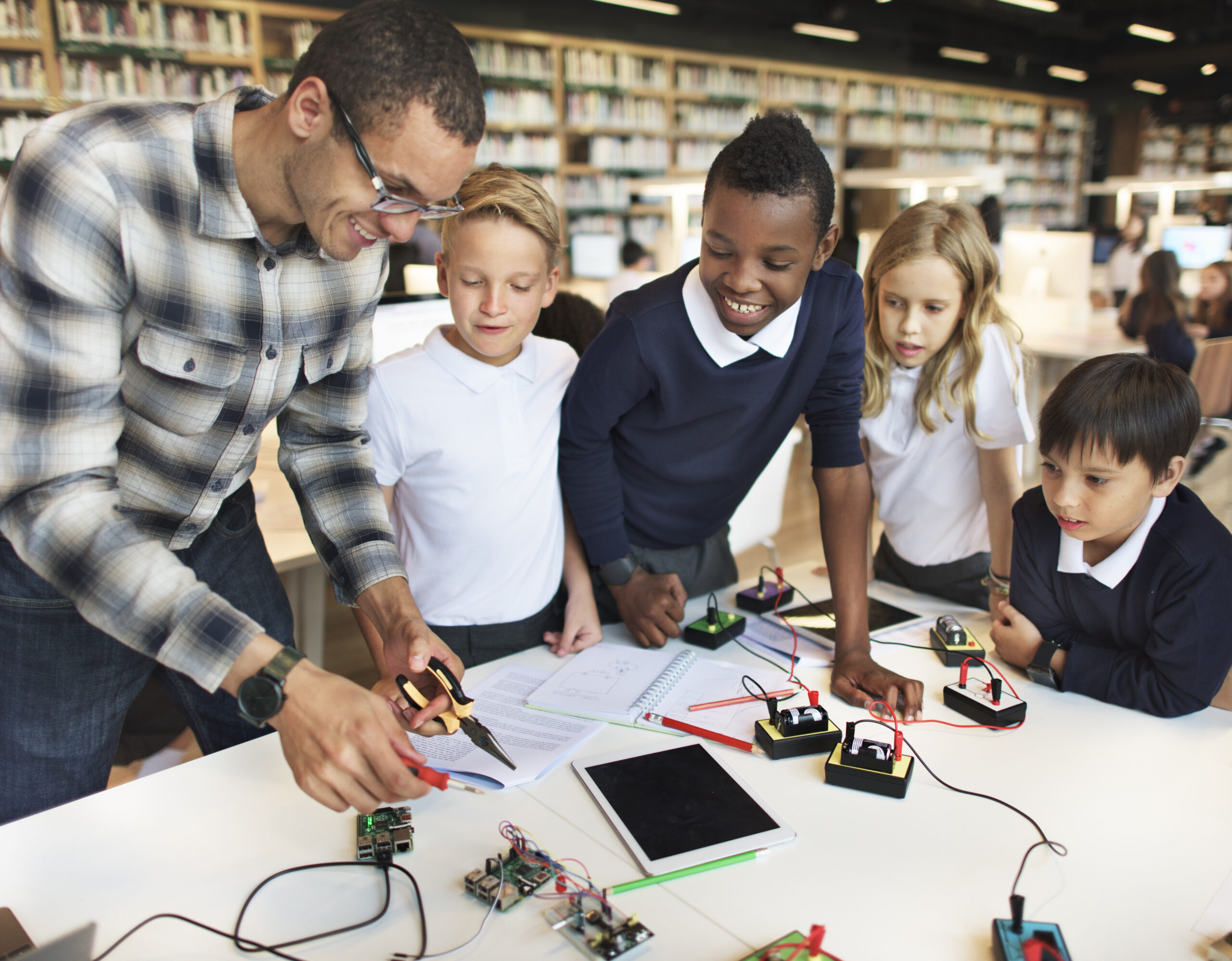 We Focus 100% On School Compensation
Compared to other similar companies, we are 100% focused on School District compensation and have special expertise.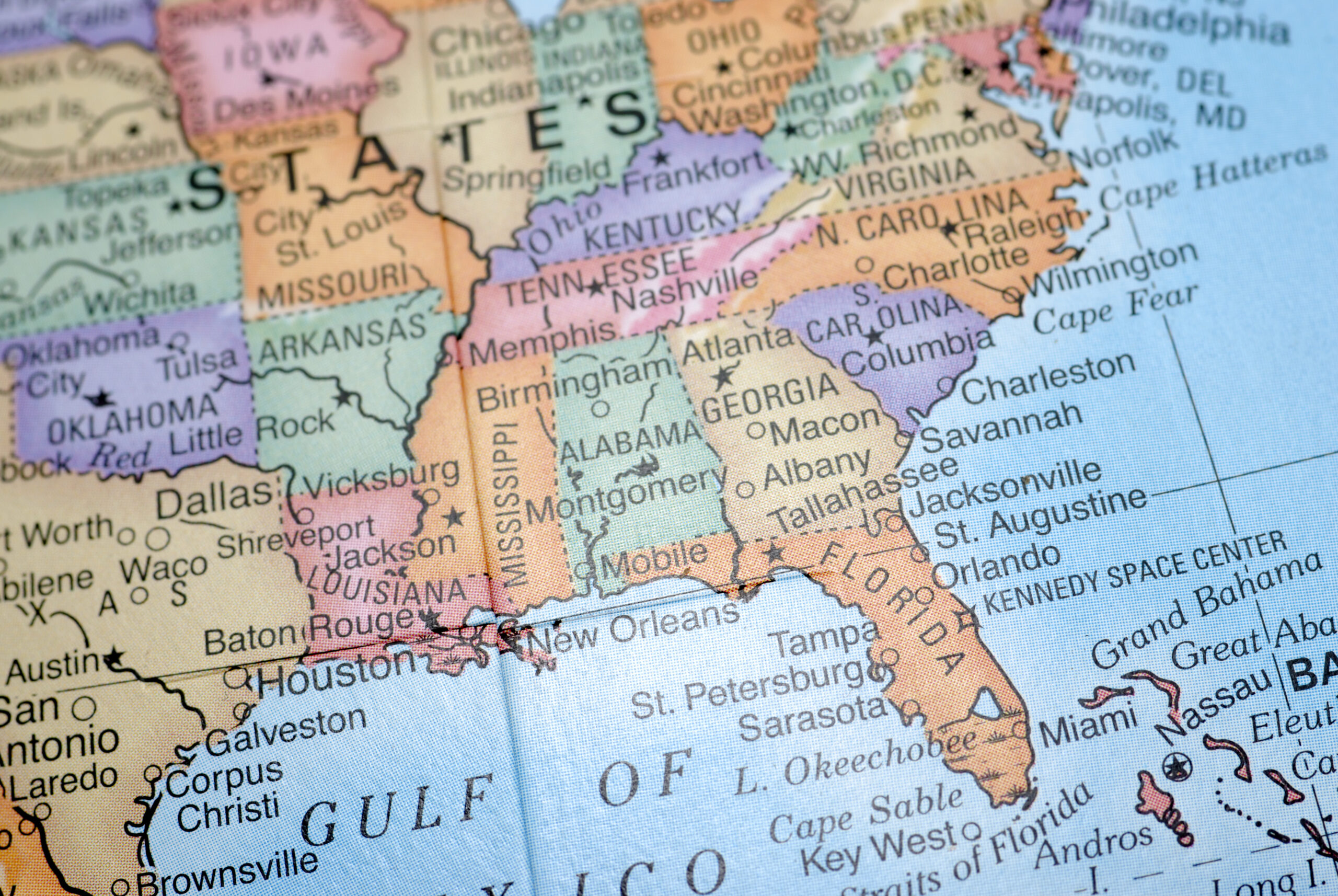 Our Experience Ranges Across Several States
We have helped schools across several states and have the knowledge, skills, and expertise to help you create attractive compensation programs for your employees.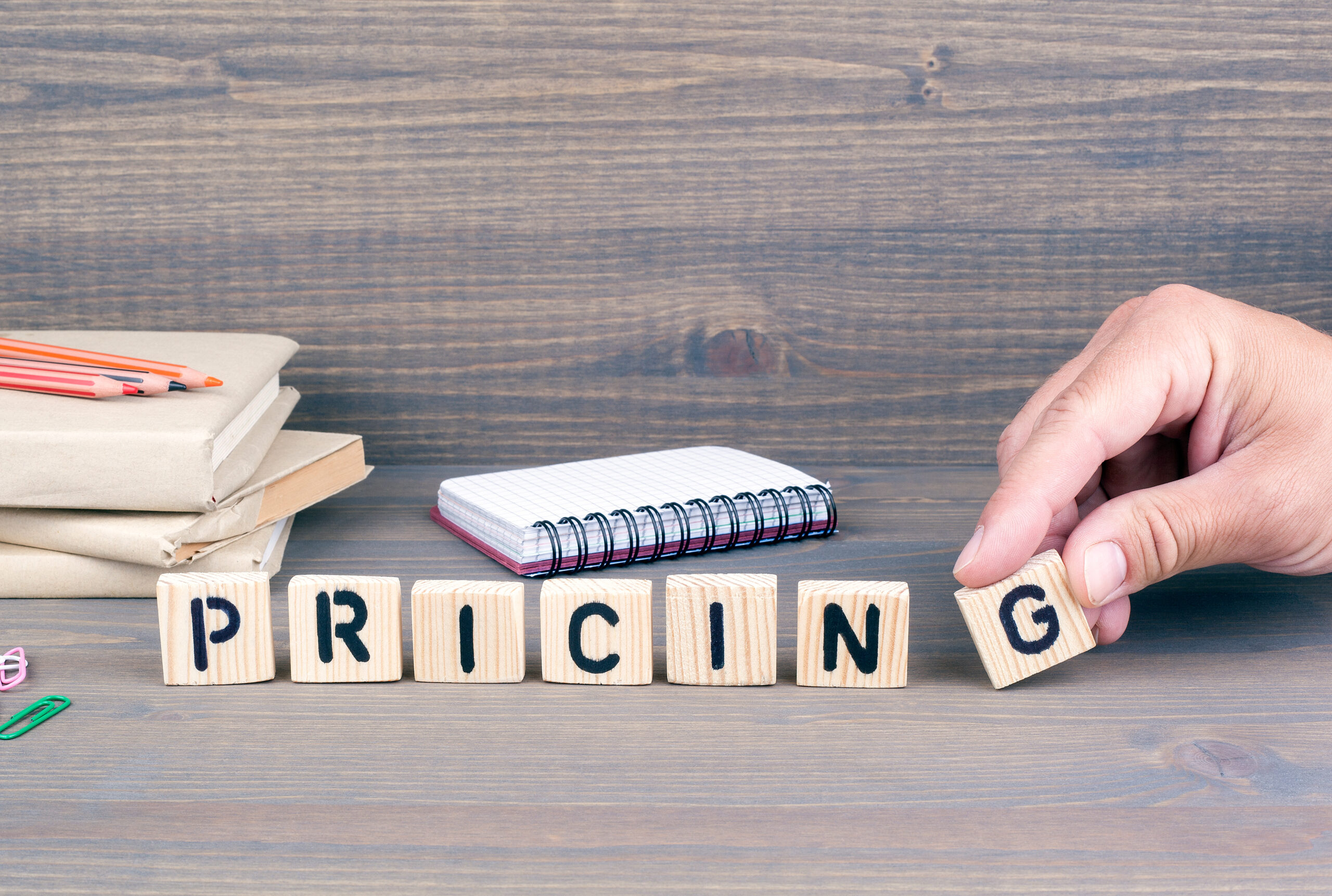 We Offer Competitive Prices
At LEAN Frog, we care more about making an impact than profit. This is why we offer our services at more attainable prices than most other companies.
Attracting And Retaining Talented Employees Has Never Been Easier!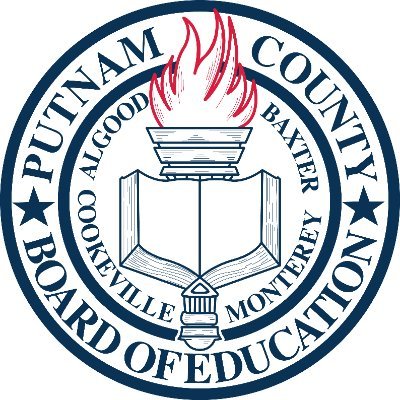 "It was a pleasure to work with LEAN Frog from beginning to end. Their associates have a true knowledge of compensation and organizational review that delivers real results. The advisement and solutions were incredibly helpful, and they offered a plan that would be both beneficial for the district and employees. I would not hesitate to recommend them to an organization in need of their services."
Corby King, Director of Schools
Putnam County School District
"LEAN Frog does a phenomenal job with compensation. There is no smoke and mirrors. They give you the facts and they put them in a very clear package, so you can make an informed decision."
David Alexander, Superintendent
Ascension Public Schools