Sherri Headrick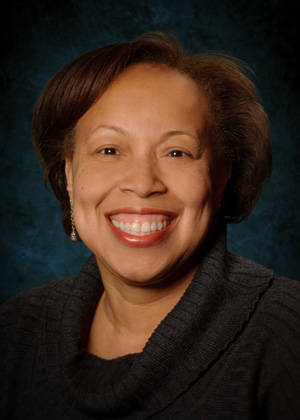 Sherri Headrick, PhD
Co-Founder/Lead LEAN Consultant
Sherri Headrick is a company co-founder and the North Alabama-Tennessee Operations Manager.  She provides strategic communications and lean six sigma support.
Sherri has over 20 years' experience in strategic planning and communication in government, academic and corporate settings.  She holds a BA from Lipscomb University (Nashville, TN), an MA from the University of Memphis (Memphis, TN) and a PhD from Pennsylvania State University (University Park, PA).  She also holds a Lean Six Sigma Green Belt certification from the National Aeronautics and Space Administration (NASA).
When Byron and Sherri founded LEAN Frog in 2009, Sherri provided strategic communications support for the company.  Since joining the team full time in January 2015, she manages projects with various school systems to assess opportunities, develop improvements, and deploy measures to sustain improvements.  Previously she worked with  JANSON Communications as the Deputy Program Manager for the company's Huntsville-based operations and led science, technology, engineering and mathematics (STEM) education and outreach.
Sherri was born in Knoxville, Tennessee but grew up in the middle and western parts of the state.  She spent the majority of her years in Waverly, Tennessee where her mother was a schoolteacher and a Supervisor of Special Education.   Sherri and her husband Byron live in Madison, Alabama where their three beautiful children attend school.