John Higginbotham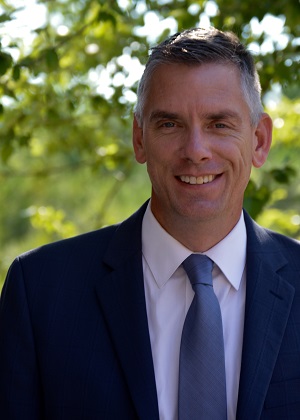 John Higginbotham
Senior Lean Consultant
John Higginbotham joined LEAN Frog in June 2012 and currently serves as a Senior Lean Consultant, Project Manager and Lean Six Sigma Black Belt. John works with LEAN Frog clients on a myriad of projects to assist in the implementation of Lean practices with a focus on helping organizations run more efficiently and ultimately become more successful.
Previously, John served as a Project Manager for a variety of area companies, including URS, Enfinger Steele Development, and most recently, Willo Products as a Senior Project Manager. Prior to that, John worked in the residential construction market in home building and development.
In 2005, John received his BBA from Athens State University. He has since earned multiple professional certifications, including his Project Management Professional Certification and Six Sigma Green Belt.