Dave Knowles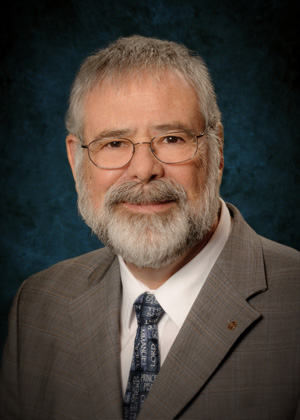 Dave Knowles
Sales and Marketing Manager
Prior to joining LEAN Frog in July 2012, Dave Knowles had already been a vital part of the company's marketing efforts. As Director of Sales and Marketing for both Who's Who in Huntsville and Who's Who in Huntsville Technology magazines, Dave provided many opportunities for Lean Frog and its services.
Now, as Lean Frog's Sales and Marketing Manager, Dave continues to bring his sales and marketing excellence to the company, promoting its unique services to a wide variety of clients, including public school systems, service-related businesses, manufacturing facilities, and city/county governments.
Originally trained as an educator, Dave exhibits an intense focus on service and considerable skills in networking and relationship-building that educate the public and benefit LEAN Frog clients. He is active in several professional networking organizations, including the Huntsville/Madison County Chamber of Commerce, the Madison Chamber of Commerce, and the Rotary Club of Greater Huntsville. He is also involved in various professional education-related groups, serving as a Business Member of School Superintendents of Alabama and as a Platinum Business Member of the Alabama Association of School Boards.