Chasitie White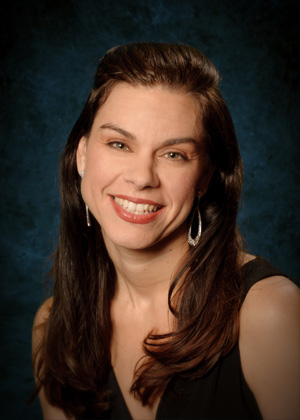 Chasitie White, SPHR
Chief of Staff/Lead Lean Consultant
Joining the Lean Frog team in November 2011, Chasitie White serves as the company's Human Resources Advisor as well as a Lead Lean Consultant. Chasitie provides expertise to clients regarding Lean principals and techniques and human resources functions and also leads internal Human Resources operations for Lean Frog.
With a MBA in Human Resource Management, Senior Professional of Human Resources (SPHR) certification, and more than 13 years' of experience working in the Human Resources field, Chasitie possesses a strong knowledge of principles and procedures for recruitment, training, compensation and benefits, labor relations, and business and management principles. Certified in LEAN Six Sigma, Chasitie is a highly effective communicator capable of building strategic partnerships and relations at all organizational levels while being adept in developing guidelines and effective processes through proven analytical and problem resolution abilities.
Chasitie was selected as a Best Places to Work 2013 Most Valuable Employee by the Huntsville/Madison County Chamber of Commerce.