"Too few companies have the courage and compassion required to address the education market because it is not as lucrative as many others–you have to care enough to want to go there and be dedicated to providing real benefit, not just being another parasite on the beleaguered system. It appears that LEAN Frog has shown the clever, entrepreneurial wit to bring real value where it is much needed." – from judges' comments, 2016 Stevie Awards
LEAN Frog was co-founded in 2009 in Huntsville, Alabama by Byron Headrick, MBB, CQE and Sherri Headrick, Ph.D. Since then, LEAN Frog has grown into an award-winning small business and trusted partner for regional schools. Our mission is to improve public education through the practical application of Lean Six Sigma tools and strategies.
We are proud recipients of the following national, regional, and local honors and awards:
Our team of efficiency experts possesses several years of experience working in education with a variety of specialized skills and certifications, including Lean Six Sigma, project management, human resources, and student instruction.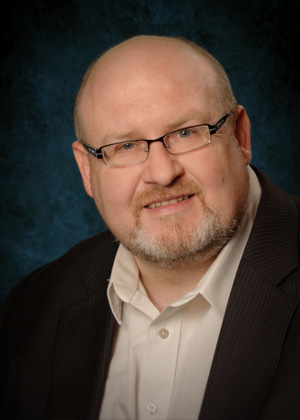 Byron Headrick, MBB, CQE
President/Co-Founder

byron@theleanleap.com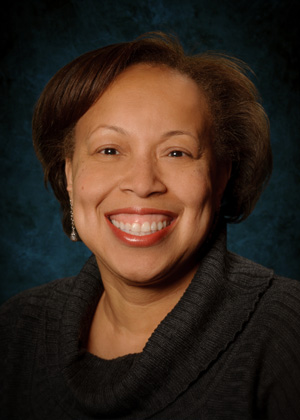 Dr. Sherri Headrick, GB
Director of Marketing and Personnel/Co-Founder/Principal Consultant

sherri@theleanleap.com
Chasitie White, SPHR, SHRM-SCP
Chief of Staff/Lead Lean Consultant

chasitie@theleanleap.com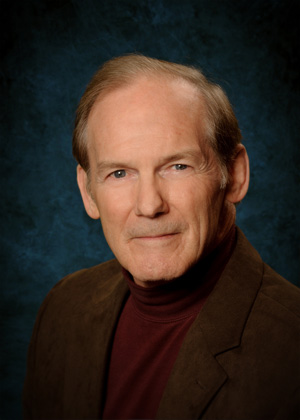 Fred Kemp, MBA
Lead Lean Consultant

fred@theleanleap.com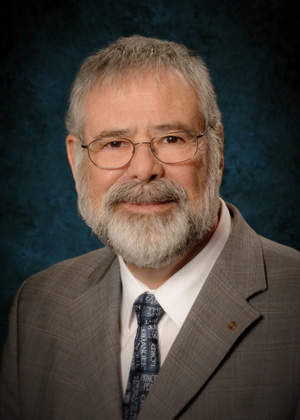 Dave Knowles
Sales and Marketing Manager

dave@theleanleap.com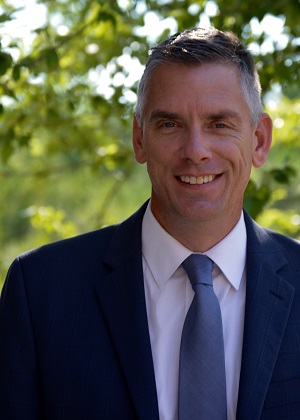 John Higginbotham, PMP, BB
Master Programs Manager/Lead Lean Consultant

john@theleanleap.com
Brandon Payne, Ed.D
Director of Operations

brandon@theleanleap.com
Josh Roth, GB
Lean Consultant

josh@theleanleap.com
Denise Christa, GB
Lean Consultant

denise@theleanleap.com
Mary Marquart, Ed.L
Lean Consultant

mary@theleanleap.com
Beth Stephens
Finance and Office Lead

beth@theleanleap.com
Kathi Mills
Senior Analyst/Lean Technician

kathi@theleanleap.com
Miranda Summer
Lean Technician

miranda@theleanleap.com
Peggy Wickizer
Administrative Technician

peggy@theleanleap.com
Michelle Stephens
Administrative Technician

michelle@theleanleap.com
LEAN Frog is a Progress Partner with the Huntsville Regional Economic Growth Initiative (HREGI).