INVOLVEMENT. INNOVATION . SUPPORT.
The words above describe BEST PRACTICES in public schools that are:
Enhancing student achievement,
Involving local communities,
Promoting positive student behavior,
Empowering teachers.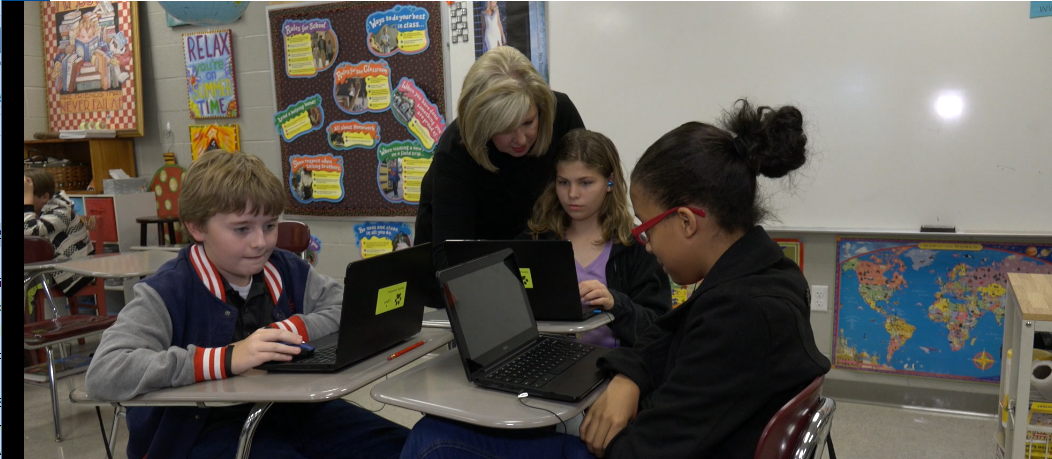 LEAN Frog and the Tennessee Organization of School Superintendents (TOSS) were pleased to receive so many quality, sustainable Best Practices in the inaugural "Tennessee's Best" K-12 Practices Contest.  These entries displayed imagination and profound thought.  The practices focused on improving students' well-being, helping prepare them for successful futures, and encouraging the involvement of school staff, parents and the local community.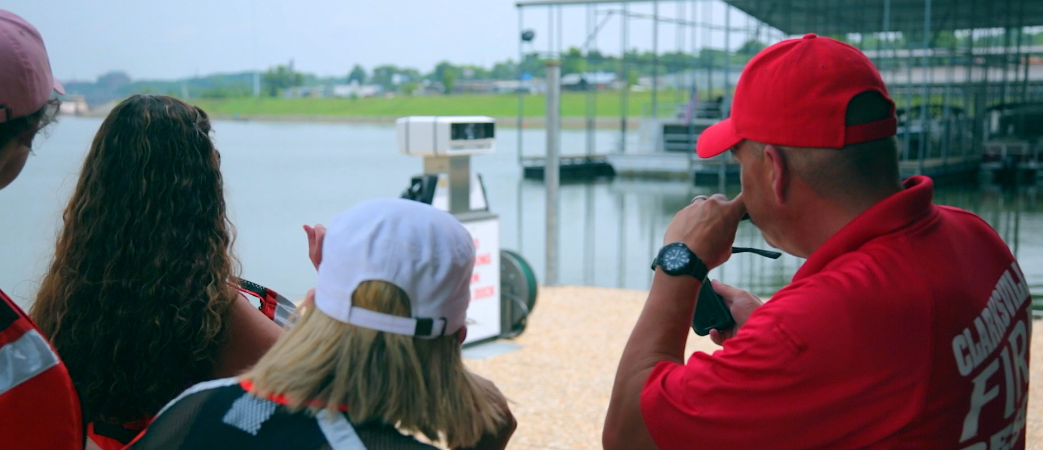 A wide range of entries . . .
From early literacy initiatives to specialized high school diplomas, from classroom instruction to school operations, from central office to the community, this year's entries represent the great work that goes on in public schools across Tennessee.   Some examples of entered best practices include:
Creation of integrated mathematics courses
Externships where teachers work with local businesses to improve classroom instruction
A personalized learning system for Professional Development that is teacher-inspired and designed
Universal screening data used to build teacher capacity in literacy instruction
A cost effective process for energy efficiency
The use of Open Educational Resources to provide digital content to replace textbooks and divert monies to other appropriate school uses
Student led, strategically planned activities that promote student involvement and interaction with others outside their circle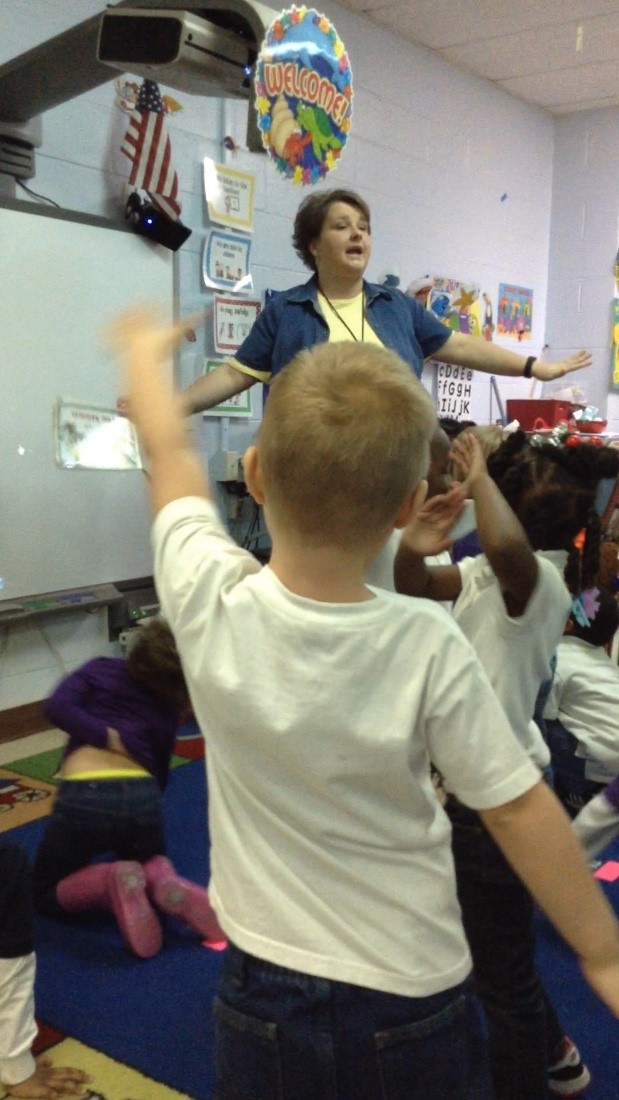 Some of the impressive results from these entries include:
Students having increased access to a broad range of multimedia resources and more/newer electronic devices
Real-world application of standards in the classroom to educate the future workforce
Enhanced instructional support by volunteers that resulted in an annual savings of $15,600 (based on 1,300 volunteer hours)
More than $350,000 diverted from textbook purchases to technology implementation
Graduating seniors earning a Tennessee Work Ethic Diploma Distinction and a Career Readiness Certification
Nearly $800,000 in energy savings and over $1M in cost avoidance
And the 2016 award winners are . . .
LEAN Frog recognized the winners of the contest at the TOSS annual meeting last week.  The many outstanding entries for this inaugural award highlighted the BEST PRACTICES and INNOVATIONS in the instructional and non-instructional departments of Tennessee's K-12 public schools. All entries were judged on creativity, sustainability, and impact on students.
The winning entry from Kingsport City Schools received a $3,000 cash prize and documented the transformation of the school systems' central office into the Administrative Support Center (ACS).  This program provides a myriad of volunteer opportunities for each ACS staff person to be involved in a sustaining, learning-focused, servant leader partnership with one or two local schools.  The resulting relationships enhance the teaching and learning process and has reorganized and re-cultured the ASC staff in its role as a support center to schools.
The two runner-up winners were Lauderdale County Schools and Maury County Schools and each received a $1,000 cash prize.  Lauderdale County Schools' entry featured the Extended Literacy Initiative (ELI) – a program that utilizes innovative scheduling in Grades PreK-3 for explicit, prescriptive, targeted literacy instruction.  ELI is focused on accelerating reading levels specifically for disadvantaged students, but has ultimately benefited ALL students.  Maury County Schools' entry defined and supported the "Keys to College and Career Readiness" initiative.  Based on input from the whole local community, the seven keys help all teachers know exactly what they need to focus on and why.  This enterprise has resulted in improvements in trust, transparency, communication, morale and student growth.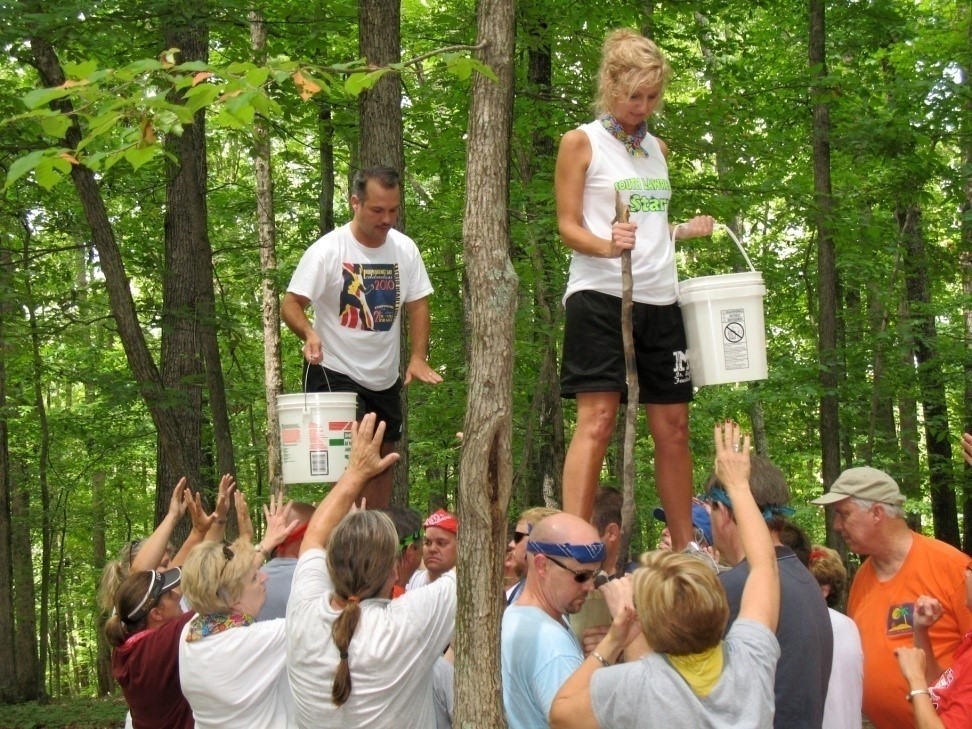 COMING LATER:  Each winning entry will be described in more detail in its own feature story!
We want to thank all of those school systems for submitting entries to the inaugural Tennessee's Best contest. Your consistent hard work on behalf of your students, staff, and community show that TENNESSEE SUCCEEDS is more than a tagline.  It's a way of life.  Congratulations again.