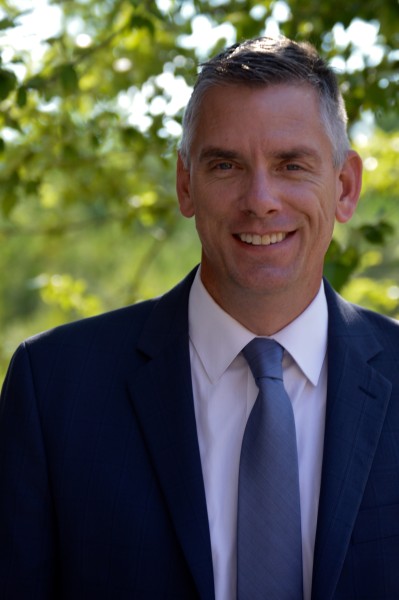 LEAN Frog Senior Lean Consultant and Project Manager, John Higginbotham, has completed his Lean Six Sigma Black Belt Certification. John currently supports all aspects of client engagement from scope definition to product delivery while providing insight for improving client business processes, efficiencies, practices and critical business strategies.
John's certification marks the addition of another Lean Six Sigma Black Belt to LEAN Frog's staff, further strengthening the company's overall knowledge and depth of expertise in lean six sigma tools and strategies. LEAN Frog is committed to helping students by freeing up school system resources to focus on education using innovative lean six sigma thinking, systems and tools. Click here to learn more.
Prior to joining LEAN Frog, John served as a Project Manager for a variety of area companies, including URS, Enfinger Steele Development, and most recently, Willo Products as a Senior Project Manager. Prior to that, John worked in the residential construction market in home building and development.
John received his BBA from Athens State University in 2005. He has since earned multiple professional certifications, including his Project Management Professional Certification.